Kathryn White
Previously an associate director at a high tech PR agency in London, I have been writing IT case studies and other marketing materials for technology companies for over twenty years.  I became an independent freelance writer in 2001 and have been busy ever since.
I work four days a week, Mondays to Thursdays, from 9:30 until 3:00.  Based on the Isle of Wight, I receive briefings and conduct interviews over the telephone.  Give me a ring, and we can chat about your requirements.  Back to home page…
Broad technology experience
I have worked with clients in fields including:
Application delivery control
Business information systems
Cloud-based services
Data analysis and data management
Data storage solutions
Enterprise resource planning (ERP)
Geographic information systems (GIS)
Instant messaging
IT and business consulting
IT support
IT security systems and services
IT recruitment and training

Mobile apps
Networking solutions
Recycling for IT equipment
Remote access
Retail management applications
Software development
Specialist shipping technology
Smart fabric technology
Technology-assisted fitness
Telecommunications
Video content management
Virtual desktop infrastructure (VDI) solutions
Ongoing charitable work

I am proud to support Cowes Sailability Club, a charity that provides sailing and boating experiences for children and adults with physical disabilities, learning difficulties and debilitating long-term medical conditions.  On a pro bono, voluntary basis, I write the club's monthly newsletters, news articles and website copy.  Find out more about the valuable work of this organisation here: www.cowessailability.co.uk.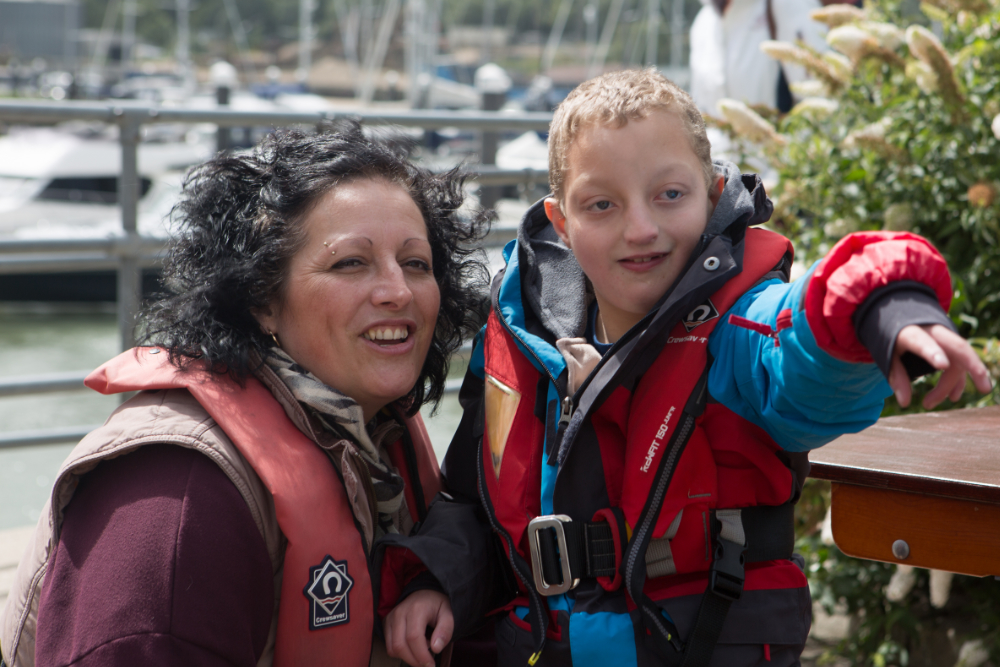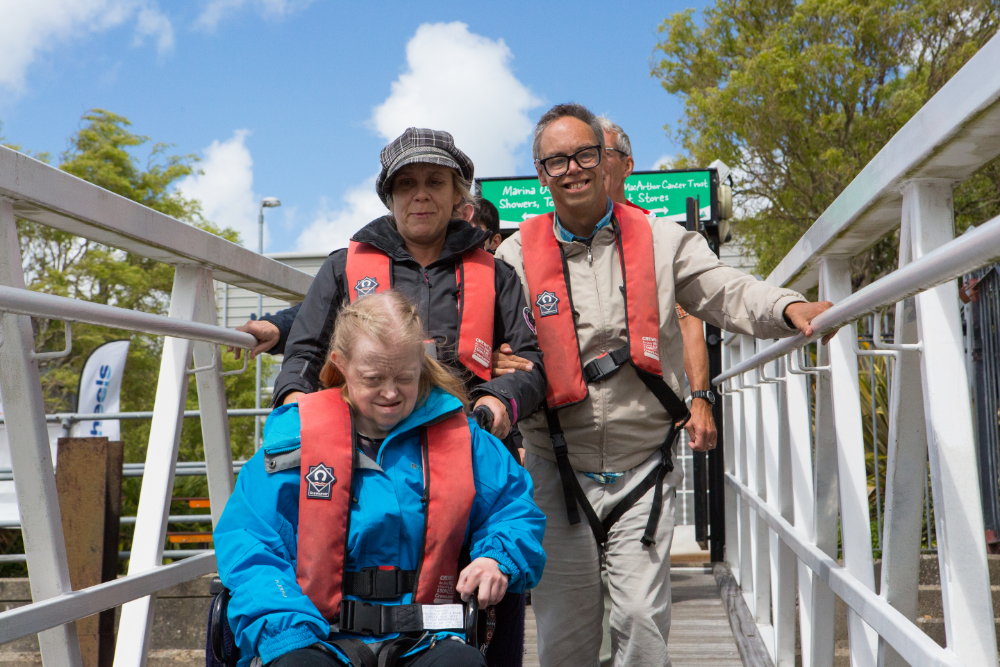 Reference:

"Kathryn has been working with Esri Ireland, producing the highest quality articles, white papers, case studies and even plenary scripts for headline Esri events for the last 6 years.  The passion Kathryn has for her craft is unwavering and infectious, not to mention her tenacity for making complex technological stories interesting, insightful and easy to understand. The clients that work with Kathryn on our behalf are consistent in their praise for her work and style of engagement.  Kathryn is an absolute pleasure to work with and we consider her as part of the Esri Ireland virtual team." Joanne McLaughlin
For information on my fees and a quotation for your next project, contact me on Kathryn@itwriter.co.uk or +44 (0)1983 209151.